Skip to Content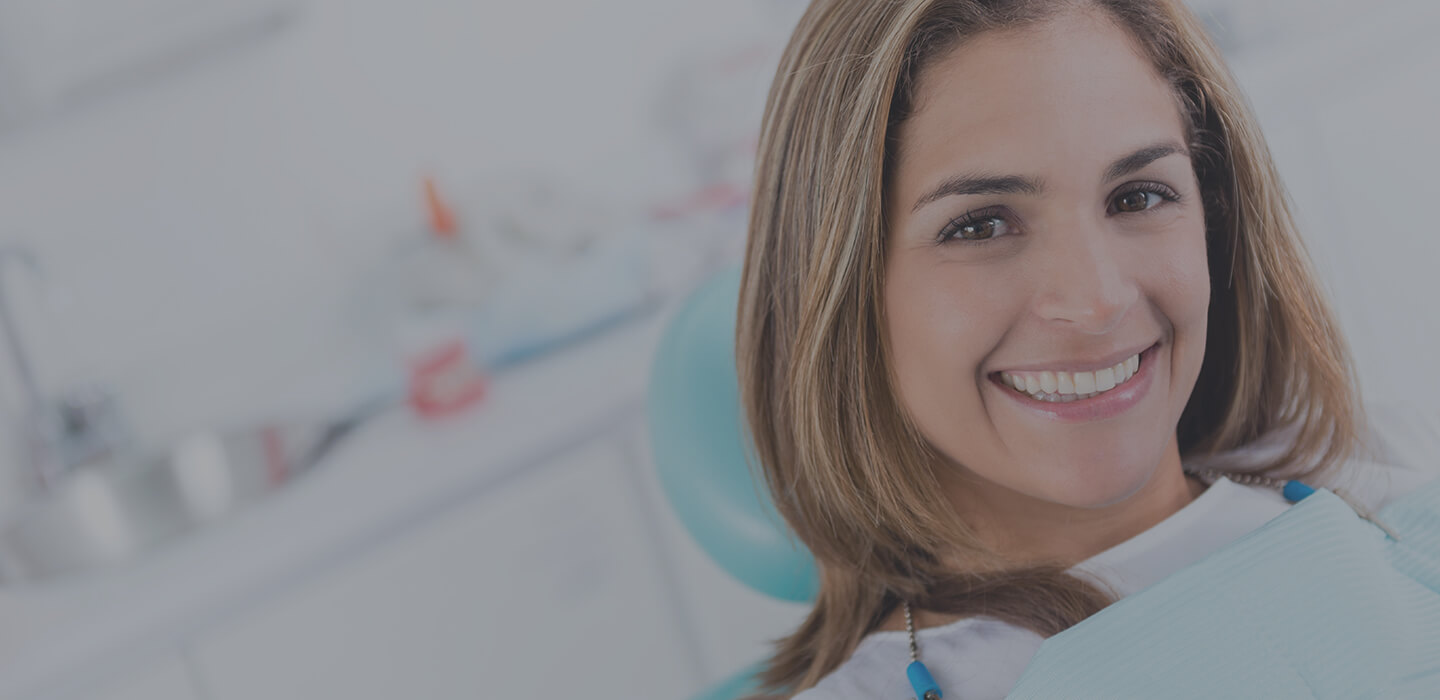 Comprehensive Dentistry Services
We Give You a Reason to Smile
Harmony Smile Care is a dental practice devoted to oral healthcare in San Antonio, TX. We take pride in restoring and enhancing the natural beauty of smiles using conservative, state-of-the-art procedures. Dr. Dana K. Harmon and our dental team offer general, cosmetic, restorative, and emergency dentistry services to patients of all ages. We specialize in giving you a reason to smile. We help boost your oral health, teach you about ongoing dental education, and enhance your smile. Our dental team builds a foundation of trust with customized dental treatments. We want patients to feel calm and comfortable in our relaxing environment. We can help you find the best dental services for your oral health needs and aesthetic goals. Reach out to us to schedule an appointment for our dental services.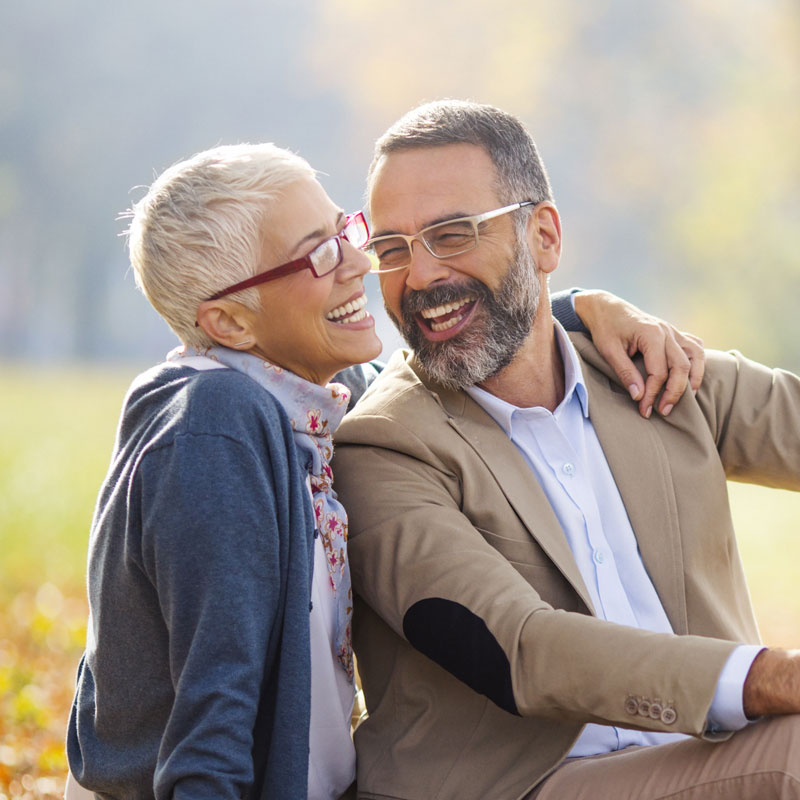 Customized Dental Care
Harmony Smile Care provides customized dental care to ensure all patients get the services they need to enhance oral health. Trust us to help you feel warm and welcome in our friendly dental environment. We understand some patients have anxiety visiting dentists, so we offer oral sedation for some dental services. Our dental office provides comprehensive treatment planning for the best dental health possible. If you experience a dental emergency, we do our best to take care of you as soon as possible. Some of our many dental services include but aren't limited to: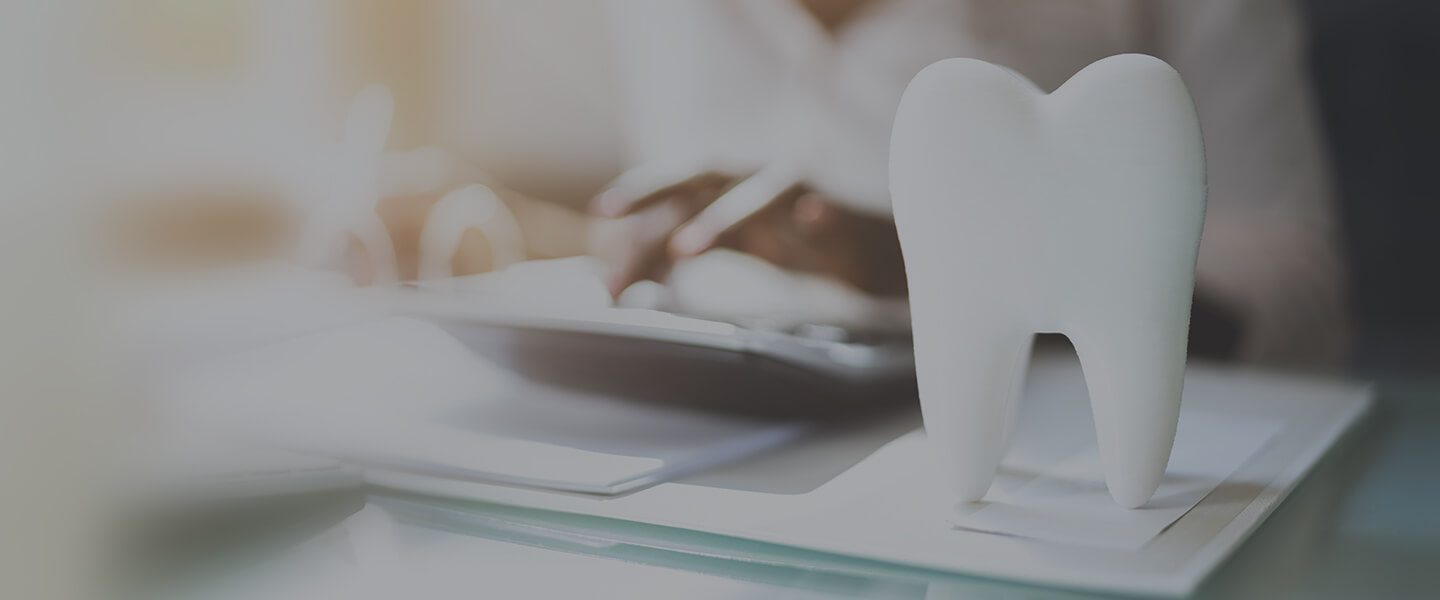 Get in Harmony With Your Oral Health
Harmony Smile Care offers high-quality preventative and restorative dental care. We're dedicated to giving you the dental education you need to maintain positive oral health. We want you to look and feel your best. Oral healthcare is one of the most important elements of overall healthcare. We work with you to find the best dental services to boost oral healthcare. Let us help you get in harmony with your oral health.
Our Reviews
Dr. Harmon and his staff are truly top notch professionals. They are not only extremely competent but also upbeat and kind and care about delivering a high quality patient experience. I came to Dr. Harmon after a filling (that another dentist performed) had resulted in a months long tooth-ache that 2 additional dentists were unable to effectively address. Dr. Harmon resolved it on my first visit. That was nearly 10 years ago and in his ongoing care I am still a highly satisfied patient. Couldn't recommend his practice enough.
Dr. Harmon and all the staff have always been extremely welcoming and professional. I highly recommend their practice!