Skip to Content
Bi-Annual Dental Cleanings
Essential Bi-Annual Dental Cleanings
Bi-annual dental cleanings are the best way to keep mouths healthy and happy. Harmony Smile Care provides bi-annual dental cleanings in San Antonio, TX. We follow the American Dental Association's recommendation of professional dental cleanings twice a year. While many consistently brush and floss, a dental examination and cleaning boost oral health. Our dental hygienists will remove tartar and plaque from your teeth to help alleviate gum disease. We also perform an oral examination to locate any signs of oral cancer or issues. Reach out to us to schedule your bi-annual dental cleaning.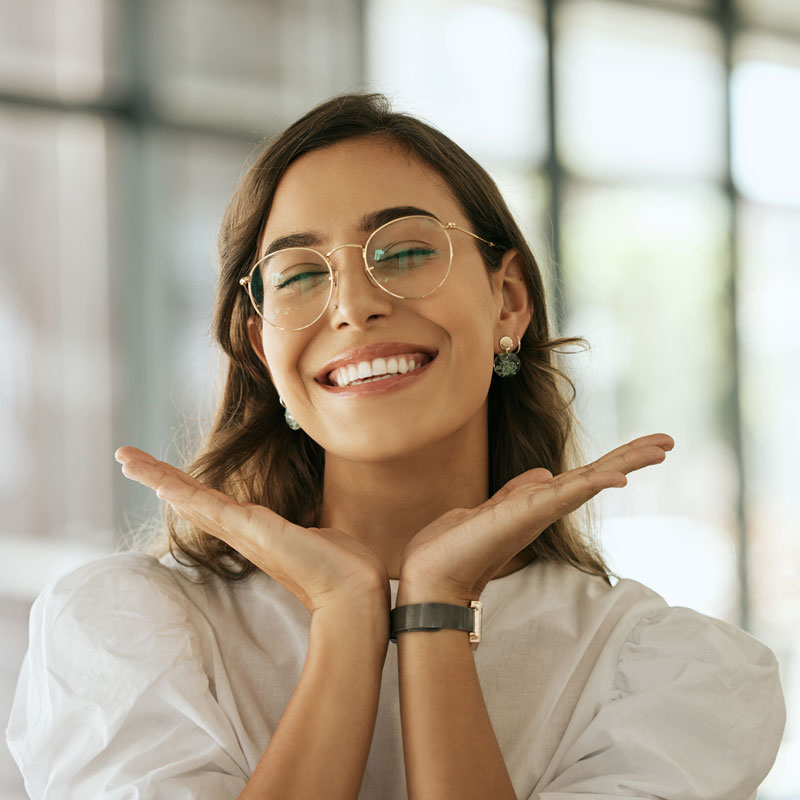 Dental Cleaning Expectations
We help you feel calm and comfortable in our friendly environment during your dental cleaning visit. We gently examine your teeth to locate any cavities or other issues. You get to relax while we perform your dental cleaning to remove any plaque buildup on your teeth. We're committed to taking preventative steps to protect your teeth in the future. We inspect your mouth for any signs of decay, inflammation, or disease.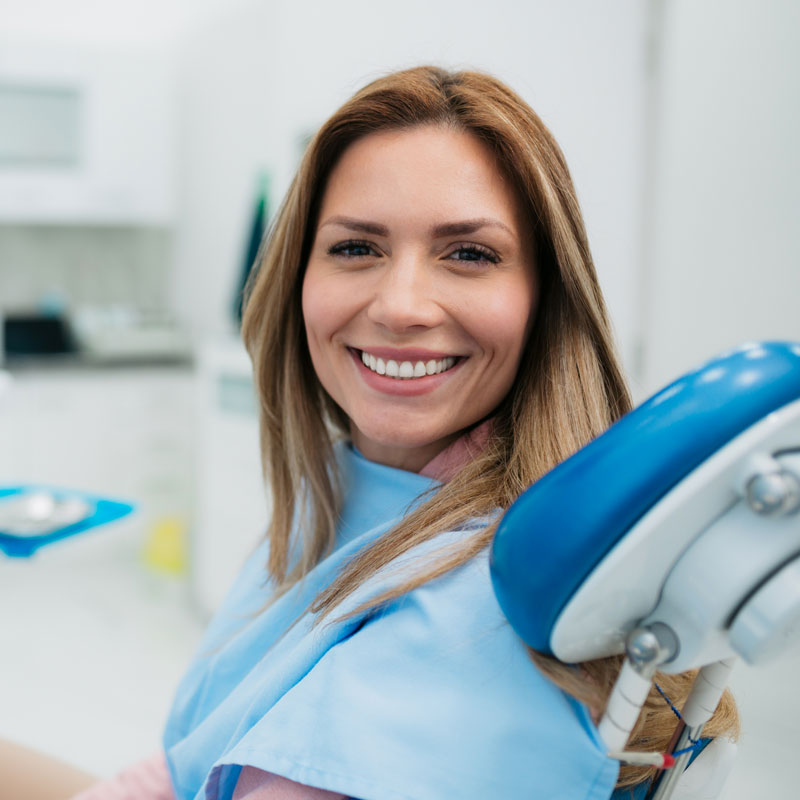 Working to Prevent Gum Disease
We work with our patients to help prevent gum disease and cavities. Preventative care is the best way to stay ahead of potential oral health issues. Our experienced dental team cleans between your teeth and deep in your gums where your toothbrush won't reach. We're committed to your oral health through routine preventative care.
Boost Oral Health With Bi-Annual Teeth Cleanings
Harmony Smile Care helps our patients learn ongoing dental education to help optimize their oral health. Our dental team wants to help you learn to control bacteria and plaque. Our innovative dentistry techniques help keep your mouth in exemplary condition. We understand the importance of bi-annual dental cleanings for your oral health. You get a fresh, clean mouth with a happy smile after your dental visit. Contact our dental office today to make a dental cleaning appointment.