Skip to Content
Effective Emergency Dentistry Services
We understand dental emergencies often occur at inopportune times. Harmony Smile Care provides emergency dentistry services in San Antonio, TX. We do our best to get you in our dental chair as quickly as possible. Whether you break a tooth playing sports or experience sudden, severe jaw pain, our dental team is here for you. We don't want you to be in pain. We perform root canal procedures when teeth are affected by decay or infection. Contact us immediately if you experience a dental emergency.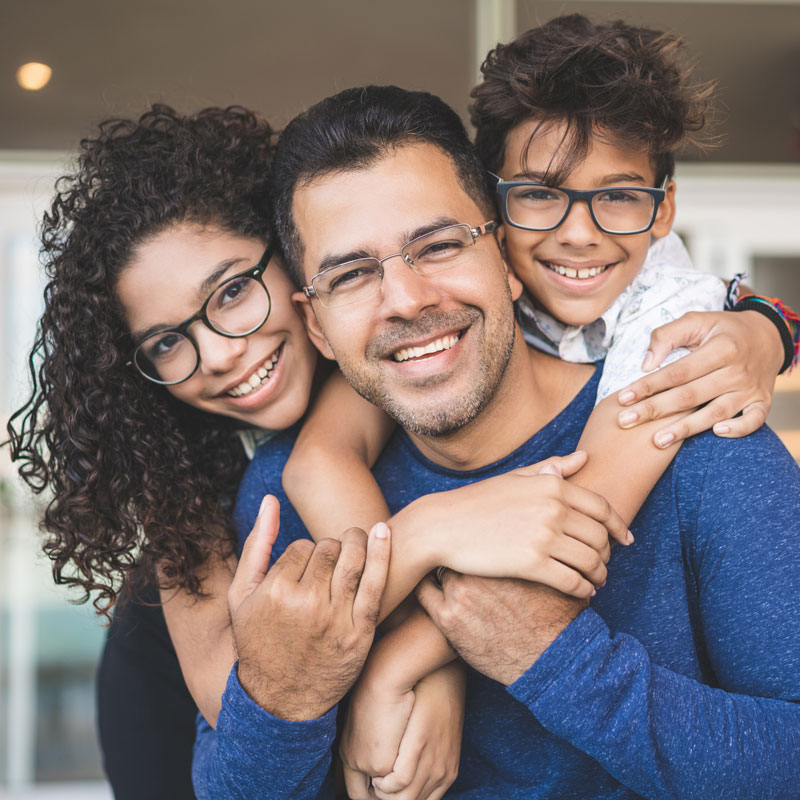 What Is a Dental Emergency?
A dental emergency can be everything from a broken or chipped tooth to a missing filling. We find the most effective dental treatment to meet your immediate needs. Some of the most common dental emergencies include the following:
Lost permanent teeth
Severe jaw or mouth pain
Chipped or broken teeth
Exposed nerves
Damaged crowns
Missing fillings
Tooth or gum abscess
Severe infection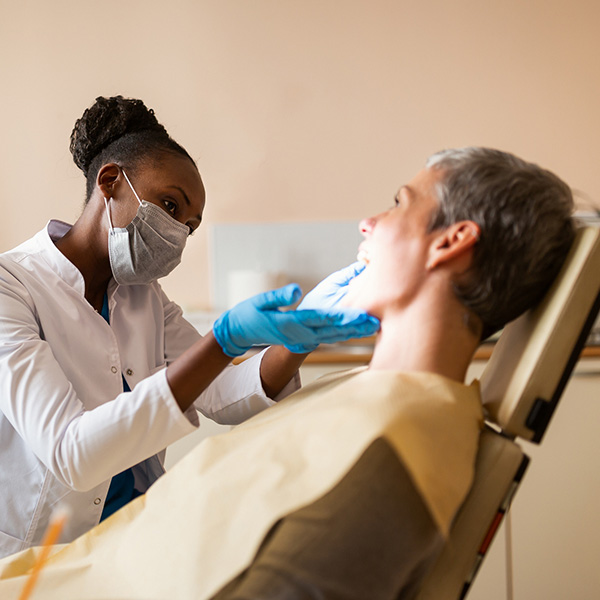 Performing Root Canal Therapy
We help save infected teeth through root canal therapy. We remove the pulp, bacteria, nerves, and decay of a damaged tooth and fill it with special materials that help restore the tooth. We do our best to refrain from pulling a tooth if we can save it with a root canal. Many patients need root canal therapy when they have severely decayed teeth, an infection or abscess, or experience trauma to the tooth.
Trust Us With Emergency Dental Treatment
If you experience a dental emergency, remain calm. Contact our dental office, and we will help you through the next steps. We help you feel comfortable and relaxed in a friendly space. Our dental team works quickly to find an effective dental solution. Dental emergencies can be scary, so we will take care of you. Reach out to us immediately when you have a dental emergency.
Make an Appointment With Harmony Smile Care