Skip to Content
General Dentistry Services in San Antonio, TX
Routine general dentistry services are one of the most essential pieces of oral health. Harmony Smile Care offers high-quality general dentistry to San Antonio, TX patients. Our general dentistry services help preserve natural teeth and restore damaged teeth. We're committed to your oral health through ongoing general dentistry services. Our dental team customizes your services for your unique dental needs. Reach out to us to learn more about our general dentistry services.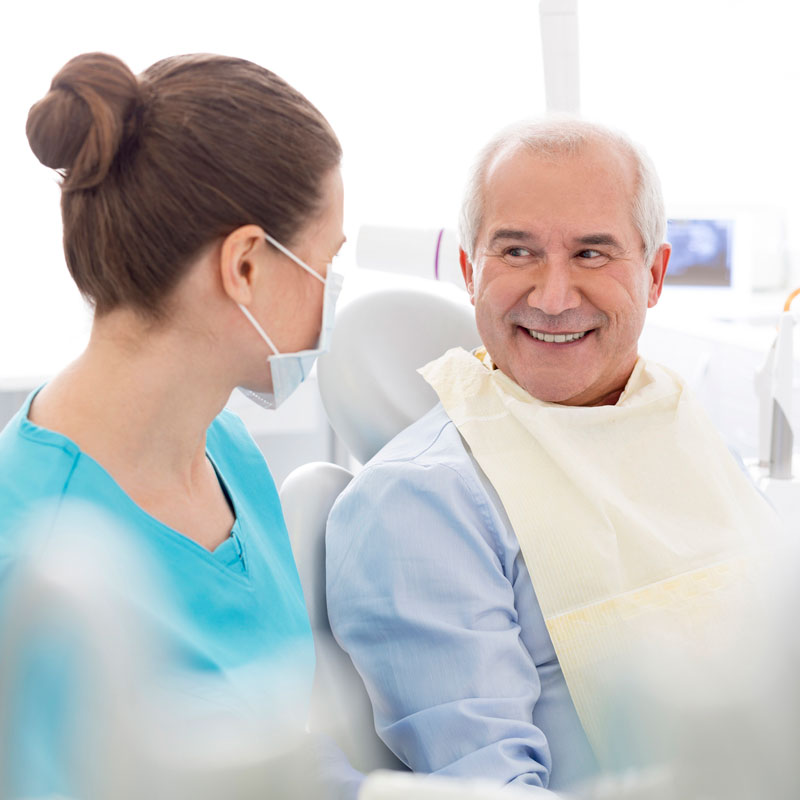 Restorative & Preventative Dental Services
Our dental team works with you to help you avoid unhealthy teeth and gums. We combine preventative and restorative dentistry services to enhance your oral health. Some of our general dentistry services include the following:
Boost Your Smile With General Dentistry Services
Harmony Smile Care provides general dentistry services to enhance our patients' oral health. We want your mouth to feel fresh and healthy. When you enter our dental office for general dentistry services, we make you feel warm and welcome. We'll explain our dental treatments and make you feel at home. We want to prevent future dental issues by establishing positive dental practices. Contact our dental office today to schedule a general dentistry appointment.