Skip to Content
Smile in Confidence With High-Quality Dental Services
We help you get in harmony with your smile at Harmony Smile Care in San Antonio, TX. Our dental office provides general, cosmetic, restorative, emergency, pediatric, orthodontic, oral surgery, and sedation services for optimal oral healthcare. We pride ourselves in helping to restore and enhance your teeth, gums, and overall smile with our innovative dental services. Our dental team helps boost confidence and smiles with long-lasting services. We believe in a high standard of excellence in customized dental care that gets you the dental care you need. Our comprehensive treatment plans often use cosmetic and restorative dentistry services simultaneously to help you achieve optimal dental health. Contact us today to learn more.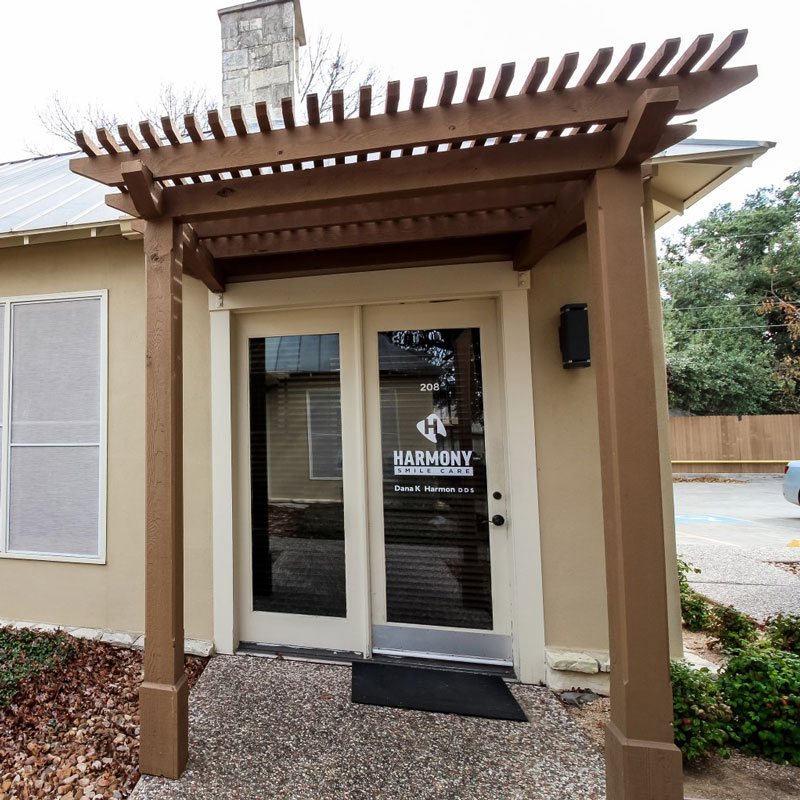 Oral Health Education & Prevention
We believe that oral health education and prevention are keys to optimizing dental health. Our dental team strives to provide dental health care instead of disease care. We focus on extensive exams, including performing oral health exams, taking digital X-rays, and inspecting the overall health of your teeth and gums. We help you understand ongoing education about your dental health to help prevent oral health issues in the future. We work with you to ensure you understand the best ways to take care of your teeth and gums to help prevent gum disease and other oral health problems.
Dental Health Professionals' Training & Expertise
Dr. Dana K. Harmon and our dental team provide high-quality and comfortable dental services. Dr. Harmon began this practice as a way to offer excellent dental experiences to families in a comfortable and caring environment. Our highly trained and skilled clinicians provide services with a smile. We always offer the best possible dental services backed by continued dental education. We give back to the community by staying updated on new dental techniques and equipment that offers our patients the highest level of care. We invite you to join our dental family today. Contact us today to make an appointment.