Skip to Content
Financial & Insurance Information in San Antonio, TX
Maintaining your oral health is priceless. Harmony Smile Care provides financial and insurance information for our dental patients in San Antonio, TX. We want to give you the smile you love without breaking the bank. Our dental office accepts most dental insurance, offers financing, and takes cash or credit cards. We work with our patients to ensure they get the dental treatments they need. Our dental team is devoted to your oral health, so we help you understand our payment options. Whether you pay for dental visits out of pocket or need a payment plan, we will work with you. Contact our dental office to ask about payment options today.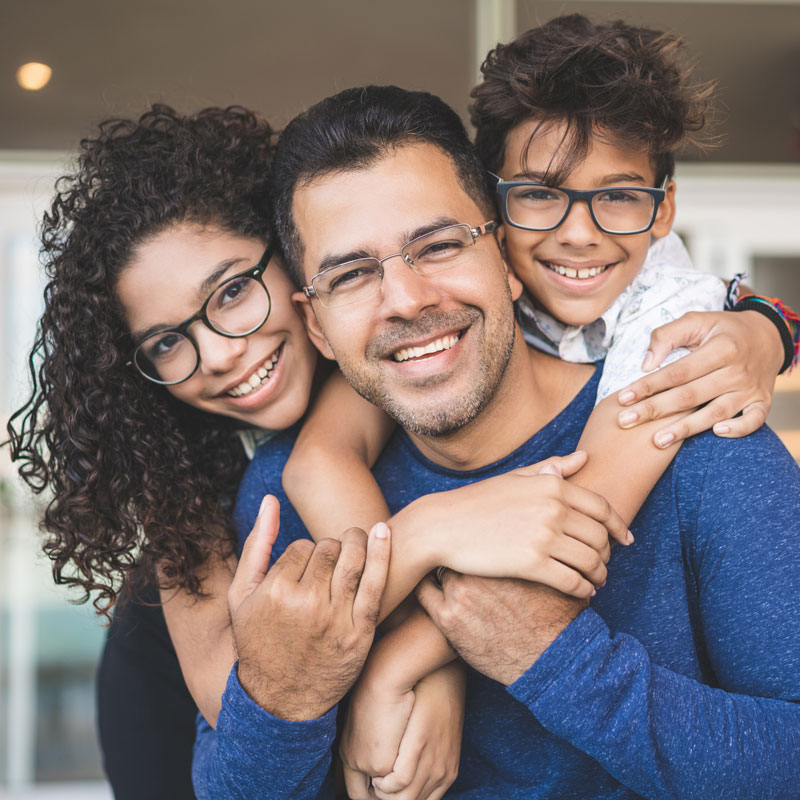 We Accept CareCredit for Financing
Many dental patients choose CareCredit for financing. CareCredit is accepted by more than 250,000 healthcare providers. CareCredit lets patients finance all dental treatments without any annual fees, upfront costs, or pre-payment penalties. You can choose from 24, 36, or 48-month plan options for many dental procedure fees. We understand there is no one-size-fits-all payment choice. While some patients pay with dental insurance, others choose financing options. We want patients to get dental care that is within their budget. We can discuss the best payment options for your unique needs.
Talk to Us About Dental Payment Options
Harmony Smile Care will discuss your dental costs and the best ways to pay for them. We provide detailed information about insurance coverage, financing, and other payment options. Our dental team here is to answer questions and address concerns about dental payment options. The most important thing to us is that you get the dental care that you need to ensure your teeth and gums are in optimal condition. Contact us today to learn more information about our payment options or to schedule an appointment with our dental team.