Skip to Content
Repairing Missing & Damaged Teeth With Dental Restorations
Harmony Smile Care helps restore missing and damaged teeth with restorative dentistry treatments in San Antonio, TX. Whether you need dental implants for a natural look or want to cover imperfections with a crown, we are here for you. Modern technology and improved dental techniques provide multiple dental restoration options for damaged teeth. We help your teeth look natural and function normally. Patients love restorative dentistry services because they enhance their smiles, help relieve dental pain, replace missing teeth, and fill in gaps. Talk to us today about dental restoration services.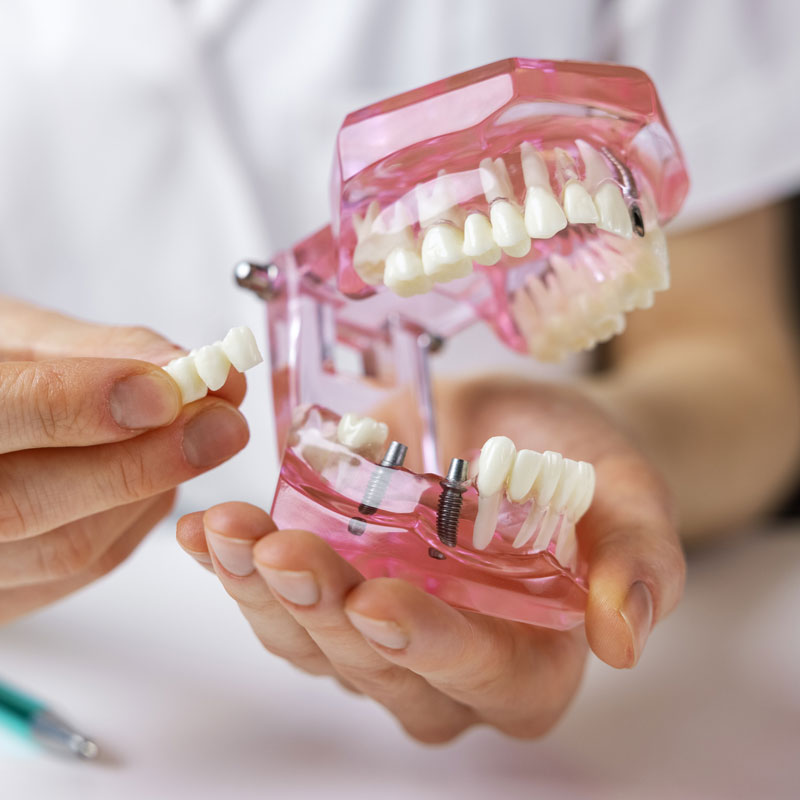 Dental Restoration Services We Offer
Dental restorations help repair, restore, and rebuild your smile. Our dentistry technology helps us determine the issue and choose the best dental restoration for your needs. The restorative dentistry services we offer include the following:
Create Beautiful Smiles With Us
Our dental team is always here to talk about your available dental restoration options. We determine the most comfortable and least invasive treatments that fit your needs. If you have damaged, decayed, or broken teeth, we can find a solution. Our natural-looking crowns and dental implants give you a beautiful smile. We customize our dental restorations to meet your unique needs. Contact us today to schedule a dental restoration appointment.